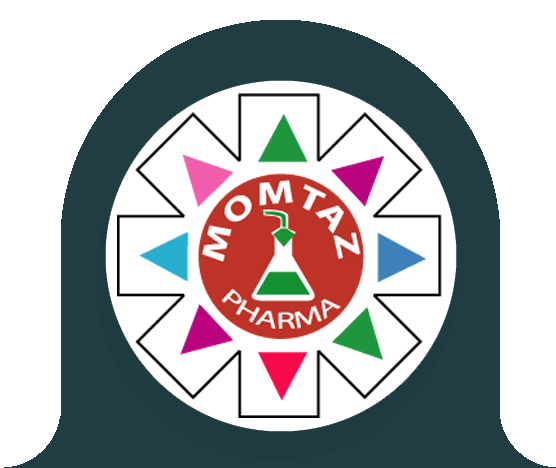 Welcome to MOMTAZ Pharmaceuticals Limited
Momtaz Pharmaceuticals Ltd is established at 2007 with the aim of development of human health. It proudly stands today as one of the growing pharmaceutical finished product manufacturing Companies of Bangladesh. The operation plant is established at the site of tongi industrial area which is shorter away from tongi municipals.
The plant is operated by highly qualified person. The total team is committed for unconditional quality of the products they produce. The team is working with a vision to be a leader and to rank among the very best in each of our activity.
Momtaz pharmaceuticals is well facilitated, modern sophisticated equipments are present in the plant. Well established and modern technological research & quality lab has been implemented in the site for the development of new products. The plant has been design, built and validated according to the cGMP & ISO 9002 concept and local Drug Administration regulation.
The facility includes separated manufacturing and quality control laboratories connected with covered corridor to protect from environmental hazard. The facility also include modern QC laboratory equipped with modern QC Instruments, Engineering Department, Canteen, R& D Lab, Segregated well design and well ventilated ware house which is covered hazardous and non hazardous materials. It has own power IPS to supply power in case of failure of power supply from government source. It has it own system to produce and distribute water throughout the plant. Water treatment plants are available to produce purified water by effective Reverse Osmosis System for pharmaceutical production. It has different drainage system for rain water and waste water. Effluent Treatment Plant (ETP) is available for waste water treatment. On the other hand Incineration system is developing for the disposal of solid materials.